Southwest Drywall
Leadership
David R. Borchers
President and Owner
Mr Borchers serves as the President and managing member of SW Drywall, LLC. Mr. Borchers joined SW Drywall in 2015 with over 30 years in the construction industry. He started out as a form carpenter, then moved through the ranks as foremen, estimator, and project manager before joining SW Drywall in sales, management, and partnership. His favorable reputation in the field and strong relationships with customers has expanded SW Drywall's presence into the mid-west US market, introducing enhanced services and products to its existing and new customers. In 2017, to move closer to its customer growth, he successfully opened the company's Oklahoma City and Durant offices servicing customers throughout the region. Mr. Borchers became the managing member in 2022.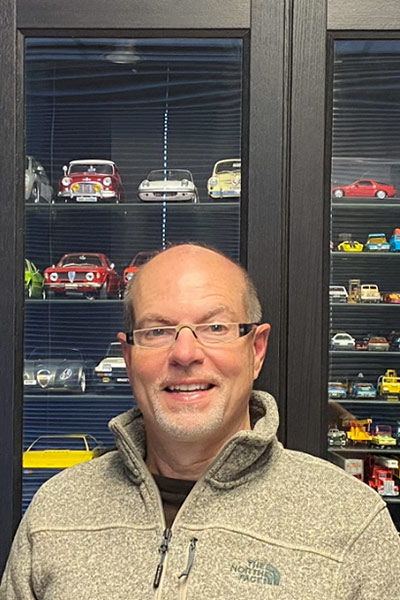 C. Kevin Stehm
CFO/Vice President
Mr. Stehm initially served SW Drywall as a business consultant, becoming its Chief Financial Officer in 2017. His career began in education and public accounting as auditor, tax specialist, and business consultant and later moved into industry accounting holding positions of Controller, Vice President, and CFO in several private and publicly held companies engaged in construction, manufacturing, publishing, and business growth. His leadership experience also includes Human Resources, Risk Management, and Strategic Planning. He is a graduate of Tulsa University and Oklahoma State University with MBA work at OCCU University and has held a CPA certification since 1988.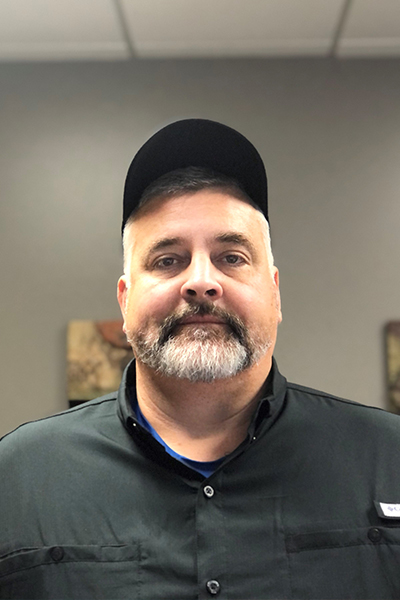 Dan Nettles
Tulsa Area Manager
Mr. Nettles joined SW Drywall in 2015 as Project Manager, with more than a decade of experience in drywall management, quality control and site supervision including renovation and preservation of a Tulsa historical landmark. He later promoted to Senior Project Manager, instrumental in training and leading several of the company's project engineers and managers, supervising a wide variety of projects including schools, churches, hospitals, casinos, dealerships, and municipalities. In 2019 he moved into estimating, focusing on healthcare client management and negotiated quotations, providing estimates and management for SW Drywall's clients.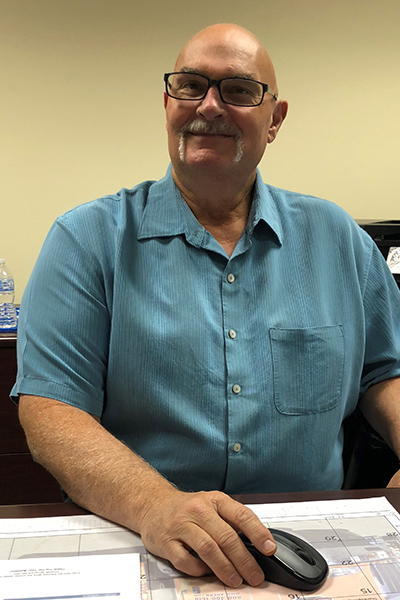 Doug McMullen
Production Manager/Superintendent
Mr. McMullen has been a manager for SW Drywall since 2015 to support its growth in the central and southwestern markets out of the Oklahoma City office. His experience in the field includes 30 years of running projects and crews on all types of commercial interior and exterior work. He began his career in carpentry trade school, attending as a student and later teaching there for 6 years while concurrently running jobs as a foreman. In 2012, he promoted to production manager, later joining SW Drywall. His leadership footprint includes the Oklahoma and Texas markets leading the company's largest healthcare, school expansion, and entertainment venue projects.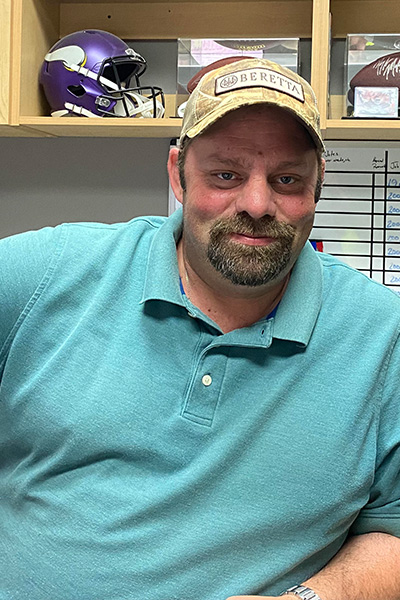 Mike Puffet
Production Manager
Mr. Puffet joined SW Drywall in 2015 to help manage its exponential growth. He began his career in the construction industry nearly 3 decades ago, working his way through the construction ranks as a drywall apprentice, journeyman and foreman in all virtually all interior and framing trades. He now manages foreman and crews of all sizes in the north and eastern markets served by the Tulsa office, with jobs ranging from small restaurants and convenience stores to large hospital complexes, business centers and entertainment venues. Mike is a recipient of the "Excellence in Construction" award by Associated Builders and Contractors, Inc. in recognition of his tireless work ethic, and ability to lead others with a high level of attention to detail.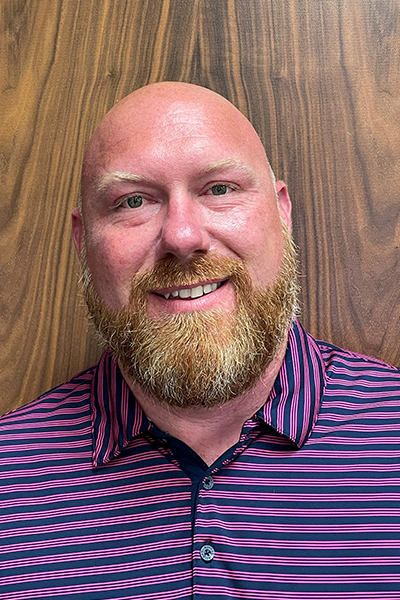 Daniel Mendell 
OKC Area Manager
Mr. Mendell has 15 years' experience in the construction industry and holds a Bachelor's degree in Construction Science. He began his career as a framer, progressing to demo, millwork, metal framing, painting, and finishing. He then took a lead role for an interior contractor in the role of project manager with responsibilities including supervision, processing of submittals and change orders, billing, and collections. He joined SW Drywall in 2019 as an estimator and has been instrumental in increasing bid proposals leading to dramatic growth in the company, especially the Oklahoma City and Southern Oklahoma areas. He has also utilized his project management skills, by managing some of the larger projects he has bid.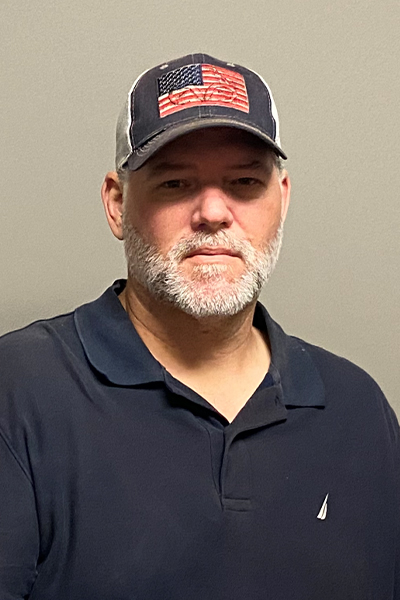 Kent Mitchell
Safety Director
Kent joined SW Drywall in 2016 as Safety Director in keeping with management's high priority and continuing commitment to employee and worksite safety. He studied at Southwest Missouri State and Liberty University. In his position, he has led the implementation of the entire safety program including daily site visits, training programs for employees, toolbox talks, and policies and procedures to ensure the safest work environment possible. Under his leadership, the company has maintained an excellent OSHA incident rate and a superior Experience Modification Rate from its insurers.
Get In touch below for all questions or to get started on your project.